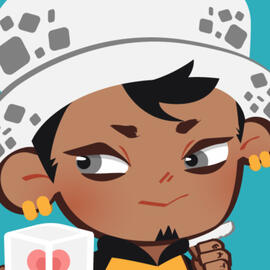 Hualify
---
Commission info
TERMS
---
All works will be for personal use only, no commercial use is allowed.

I will draw:
Original characters, fan art,
platonic interactions (i'm not very good at anything too romantic),
backgrounds

I will not draw:
NSFW, mecha
Payment & Process
Payment & Process
---
After the brief is accepted, a rough sketch will be sent to the commissioner for review. When satisfied with the sketch, a paypal invoice will be sent. Commissioners must pay the full amount before the piece can be worked on.

Artwork usually takes 1 week to 1 month to be completed, time varies according to complexity. Commissioners will be notified of any delays.
Default Style
---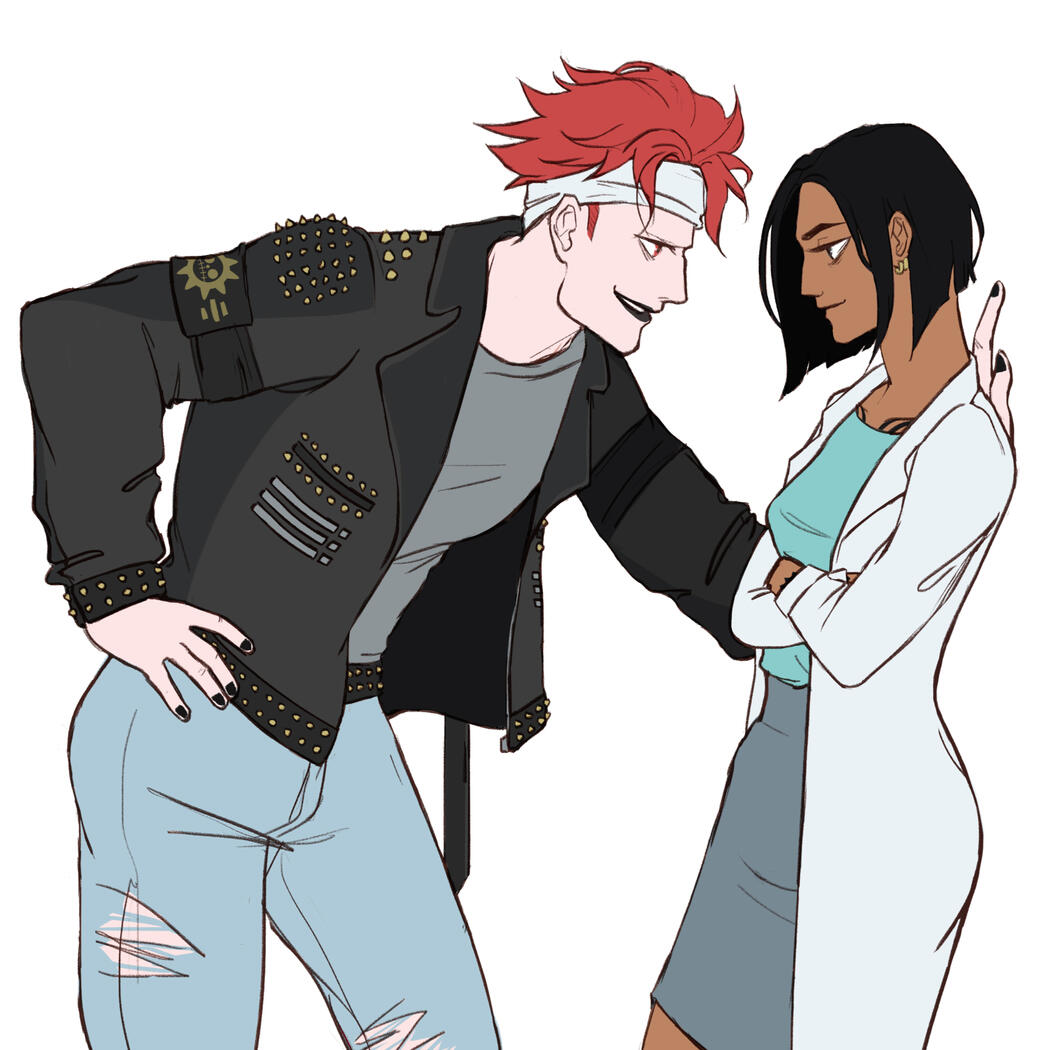 Clean lineart, flat, usually desaturated color. JPEG file, 300dpi.
+ additional $0/$2/$2/$3 for gradient and simple shading per character.

Headshot: 15$ USD

Waist: 25$ USD,
+22$ per additional character

Thigh-up: 32$ USD,
+30$ per additional character

Full body: 42$ USD,
+40$ per additional character

+additional cost will be added for backgrounds and character design,
according to complexity. Simple backgrounds are free.
Chibi style
---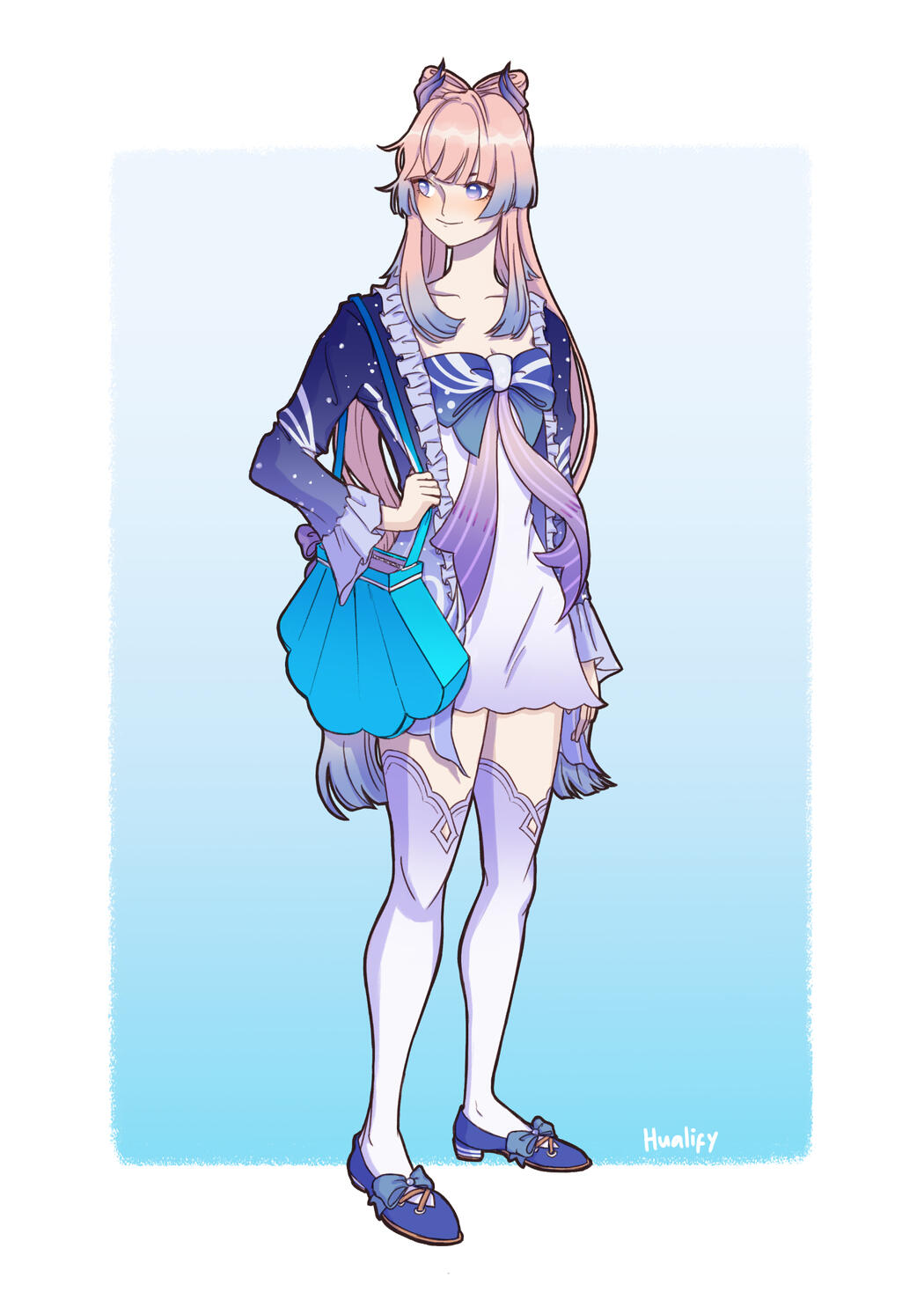 Cute vector. 300 dpi PNG and resizeable Illustrator file (as requested).

Head only: 7$ USD

Full body: 30$ USD
+additional cost might be added if the character design/pose is too complicated.
Contact
---
You can reach me to discuss what you want by a message via tumblr, or by email to [email protected].

Make sure to specify what style you want, how much of the body is cropped, and the pose/fashion/vibe in mind. Reference photos are very much appreciated and is a must for OCs, unless you want me to semi-design what they look like based on a written description.